Congratulations are in order as Monica Toews Brown, our very own Senior Risk Manager and Operations Manager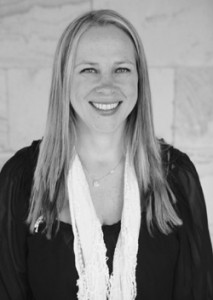 has been selected as a finalist for the WHS Champion of the Year award at the 2018 Hunter Safety Awards.
The Team at Red Insight would like to congratulate Monica on this great achievement.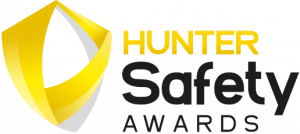 The full list of finalists can be found here. Winners will be announced at the gala award event on Friday, 16 March 2018.
Check out the highlights of the 2017 Hunter Safety Awards in the video below:
Written by James Brown